Mad Money Mercenaries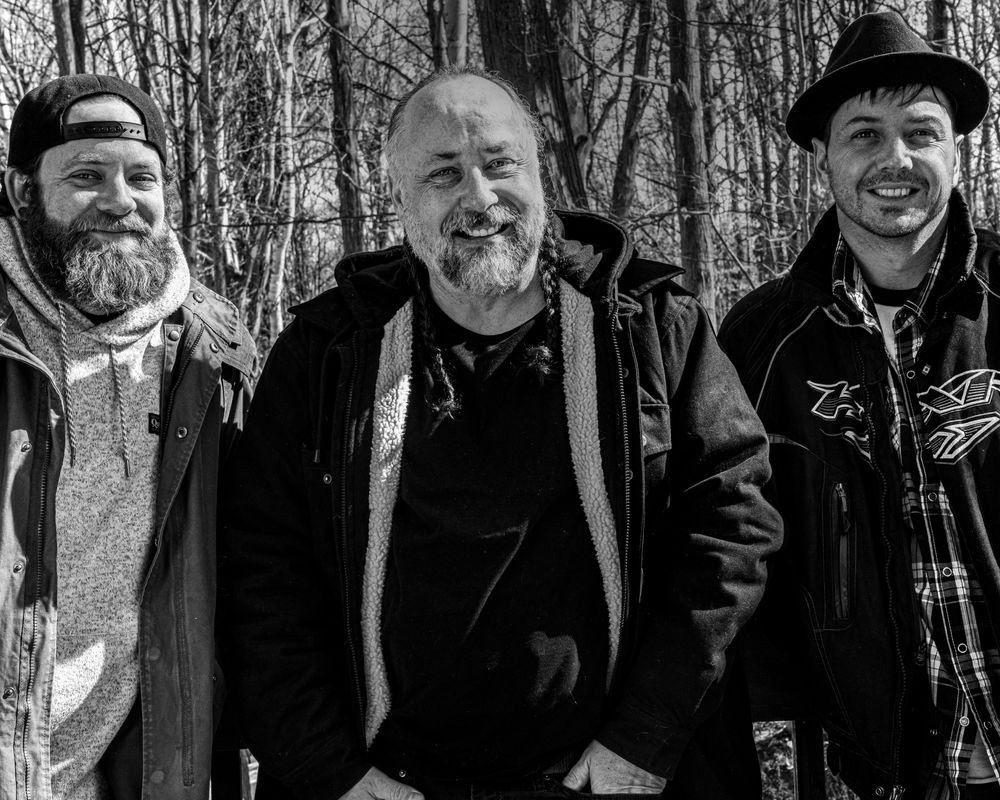 Bio
Mad Money Mercenaries
Bryan Parks' - from Rocking Jay Shaw, Cave Swan and Ryan MacIntyre - new brainchild Mad Money Mercenaries are a crew of musicians that fill in band ranks for independent artists who require a band. 
Mercenaries for short, for punk, for rock, for all music that is exciting. Bryan's Mercenaries work alongside Side Hill Studios, giving him and the other Mercenaries a unique environment that allows the Mercenaries rehearsal space, Producers and Engineers, as well as a stocked studio with famed independent Producer Shane Hillman. 
Bryan Parks and his Mercenaries are always prepared for a live show as a headliner or a backing band.
From Guitarist Gabriel Moore: "You Pick On Me song came up in a jam with the Mad Money Mercenaries and I tried to capture the energy when I recorded it on the album Mr.DylanMan. Sometimes it's hard to keep up with these guys."
New Single From Mad Money Mercenaries Coming Soon!
Mad Money Mercenaries Merch
Visit our STORE page for more music and merchandise
Black Mad Money Mercenaries Hat
One black Mad Money Mercenaries cap. Adjustable back.
Read more…
Contact Mad Money Mercenaries