Caught in Crossfire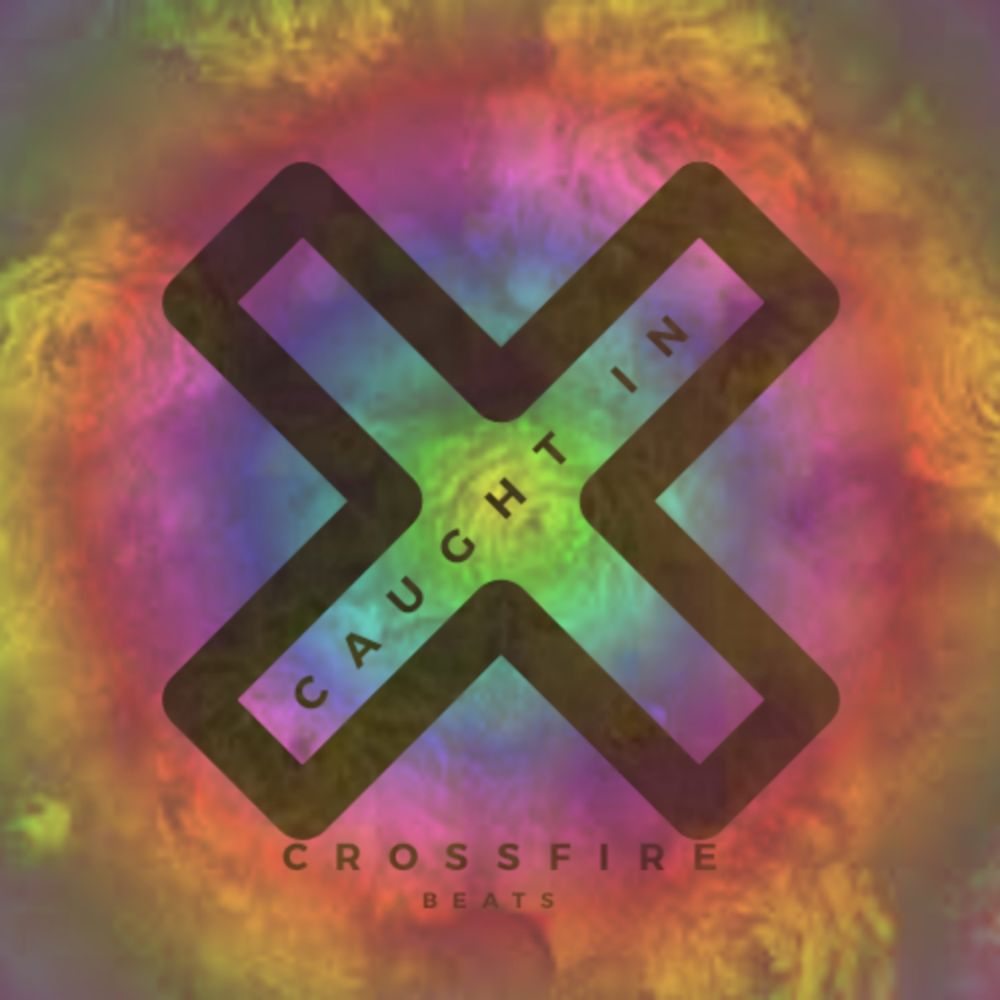 Bio
Caught in Crossfire
Caught in Crossfire is Canadian Producer/Songwriter Shane Hillman. He resides in the Collingwood/Barrie area in Ontario, Canada. A Versatile songwriter in multi styles and genre.
 From the age of 6 years old, Shane knew he would fall in love for music. He is always on the pulse of new music, doesn't matter what it is; he feels the grooves, moods and soul of the music.
 Dealing with Mental Health Issues and his struggle against society, his first love was always rock music; he later expanded his horizon collaborating with Soundcloud Artist creative beats and fusion, different sounds and styles.
 Wanting a new challenge, Shane created Canadian Punk Rock My Achilles Heel, becoming the main Songwriter, but he didn't stop there; his latest venture is to revive Caught in Crossfire by going back to his roots: Rock Music.
His Release on 18 Feb 2020 his latest Single truthful Cry "Goodbye Note" And he is set to release his new single "Knock me Down" Heavy Rock Theme.
 With a catalogue of songs - "Warn me ", "Anyone Else ","You're Killing me" ,"First Stone", "Young and Reckless", "Last Shot", "Tarantino Style", "Saint no Valen", "I'm Easy, "You're a Mess", "20 Second Left"
 He is a Songwriter with My Achilles Heel, with Hip Hop Cover Artist AB Ridge and with British Songwriter John C Warwick, to name a few. Caught in Crossfire is not just a Production Company; it's Shane's love of music, the Songwriter, the Artist and the Producer.
Caught in Crossfire Merchandise
Caught in Crossfire Merchandise
Visit our STORE page for more music and merchandise
Contact Caught in Crossfire