AB ridge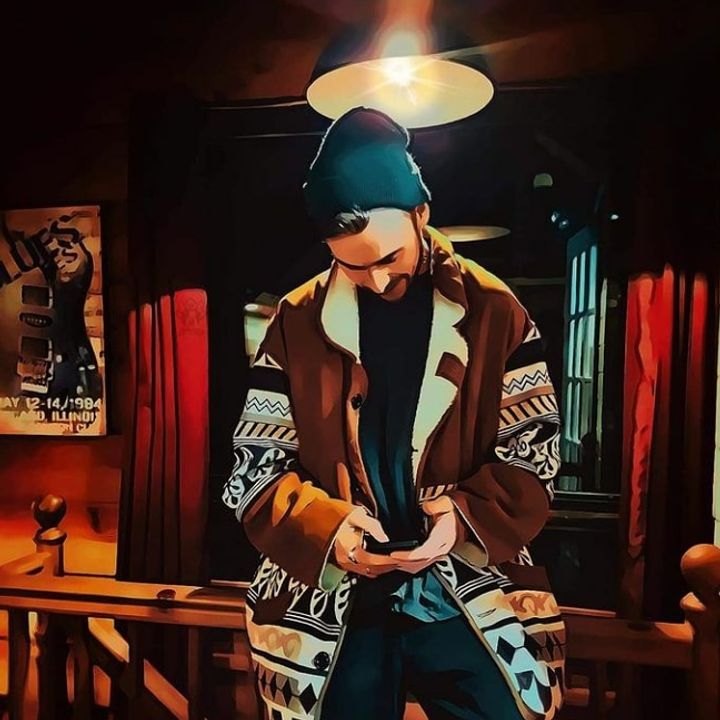 Bio
A.B. ridge / Dillon Hilson
AB began writing and rapping his own lyrics at the age of 17 as an outlet. It wasn't until he was 23 years old that he decided to make something of his Talents. 
Connecting with Shane Hillman of Sidehill Studio, gave Dillon a chance to express himself with no limitations. Eventually evolving himself into a self proclaimed audio engineer, and Co-Producer to Shane. 
AB's released his first EP entitled "The Story Of AB ridge" in August of 2019 
His latest release "I'm Introverted" talks of taking control of the things you are able to in life and having the patience and knowledge to know the difference. 
AB ridge will be releasing multiple projects in the near future.
Keep your eyes and ears open for him. He is available wherever you get your music!!!
For FREE LOCAL DELIVERY, please purchase using the form on the STORE page
Visit our STORE page for more music and merchandise